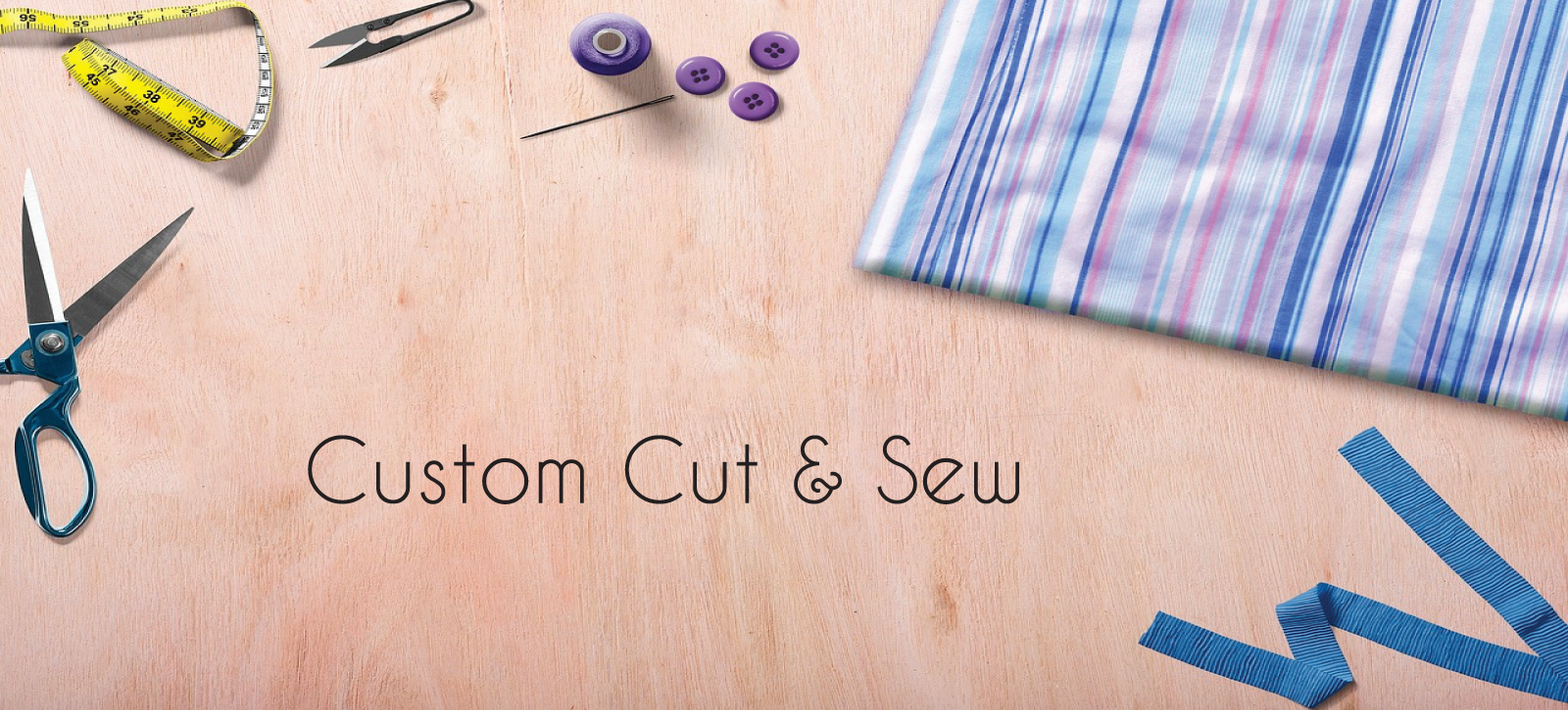 Custom Cut & Sew
Seaford Connection offers custom cut & sew services in Canada. Our domestic production allows us to customize products in very small quantities. Depending on the fabric and pattern we can make orders as small as 10 pcs.
Looking for a bag in a custom size? Yes, we can make it.
Looking for a custom size towel? Yes, we can make it.
Looking for a custom garment? yes, we can make it.
We will assist you with pattern creation and ideas. Sometimes we create a pattern based on a reference picture. We can also suggest best material & imprint options for your project.
We can print the material before sewing allowing us to offer full bleed prints on basically anything.
Proudly Made in Canada.
For larger orders and clients looking for better pricing, we can also offer the same services in our overseas factories.
Contact your local promotional products distributor now to start your next project.